Sincerely hoping that 2020 - 2021 is really over. Wishing everyone a safe and Happy New Year in 2022.
Sad to hear today of the passing of Desmond Tutu. At the same time, I'm grateful to have witnessed in my lifetime someone who lived so true to the values of Jesus. He helped a generation the world over understand the evil of apartheid and showed us a path to a better world. RIP Desmond Tutu
Wishing everyone a peaceful, safe and Merry Christmas.
Morning walk on a country road.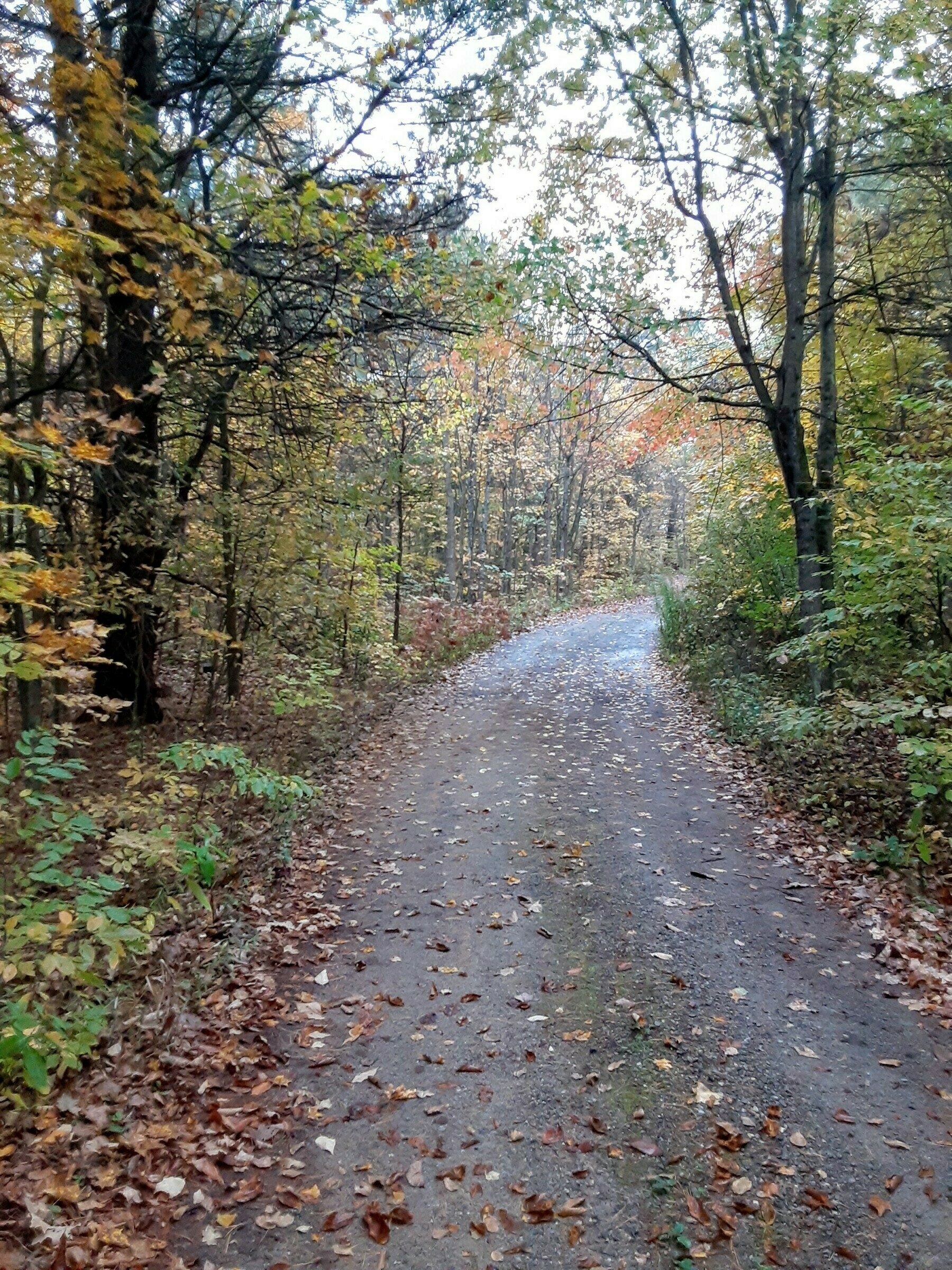 Finally, at long last, I have updated my About me page. Hopefully this will give people an idea of who I am, and what I'm about. If not that it should at least give them an idea of what I think that I'm about.
If I had an archenemy it would be Procrastination. Right now they're really winning.
Tuesday morning walk home.
Well Thursday September 2 is almost over. Since I seem to be on a bit of a run posting here, I'll leave a little note about the day. Today was basically a travel day, and it was rounded out with many loads of laundry. Goodnight and sweet dreams everyone Zzzz
With Terrible Tuesday now in the past, I can report that Wednesday is going along just fine. Hopefully today I can sketch out a few ideas for my blog.
It's Tuesday, and already the week is turning out terribly. At least, since it's early, there's still lots of time for a recovery.
Good morning ☕. Wishing you all a safe and happy week. Have a good day everyone.
Street view on the way to work.
Happy Easter. Today Hope lives, and Love wins. Peace be with you all.
Good morning to everyone ☕. Yesterday morning I signed out of the twitter app on my phone. This small action has provided me, surprisingly with a feeling of liberation. It's almost a relief to be away from what for some time now, has been my favorite platform. Perhaps this will be the start of something new.
Last night here in Toronto we had our first decent snowfall of the season. Today I'm travelling by train to the eastern part of the province, and so far I haven't been able to get one good picture yet. Ugh. I will persevere.
Good morning ☕. I just want to wish everyone a great day. That's all for now 🙂. Carry on.
Good morning ☕. There is the ever faintest dusting of snow here in Parkdale today. So I guess, even though it's still over a month away, winter really is on its way. Drive safe, and have a great day everyone.
4::25am and wide awake. This is kind of a drag.
Good morning ☕️ from utc -5. It is looking to be beautiful here today. I hope that it is nice wherever you are. Have a great day everyone.
Good morning ☕ and Happy Friday to everyone.
Just would like to wish everyone a Happy Thanksgiving. I'm thankful that I can do that much.
The end to an awesome Saturday. Goodnight everyone.
Despite being a relitively large North American city, there is a remarkable amount of wild life around where I live. On the way home from work this morning I spotted these two frolicking together. Great neighbours!
With only two nights off before I have to return to work, there seems to be no sleep in sight for me. Instead of blaming the internet, or the naps from earlier today, I'm going to blame some undiagnosed insomnia.
Well another shift is in the books. Thankfully it was uneventful. Of course, it's very quiet working the grave yard shift in a virtual ghost town